Student Health & Wellness
At FIU Student Health & Wellness we aim to support the overall well-being of students. We use a multi-faceted approach (i.e., services, programs, trainings, and campaigns) that educates, engages, and empowers the university community to sustain lifelong health and wellness.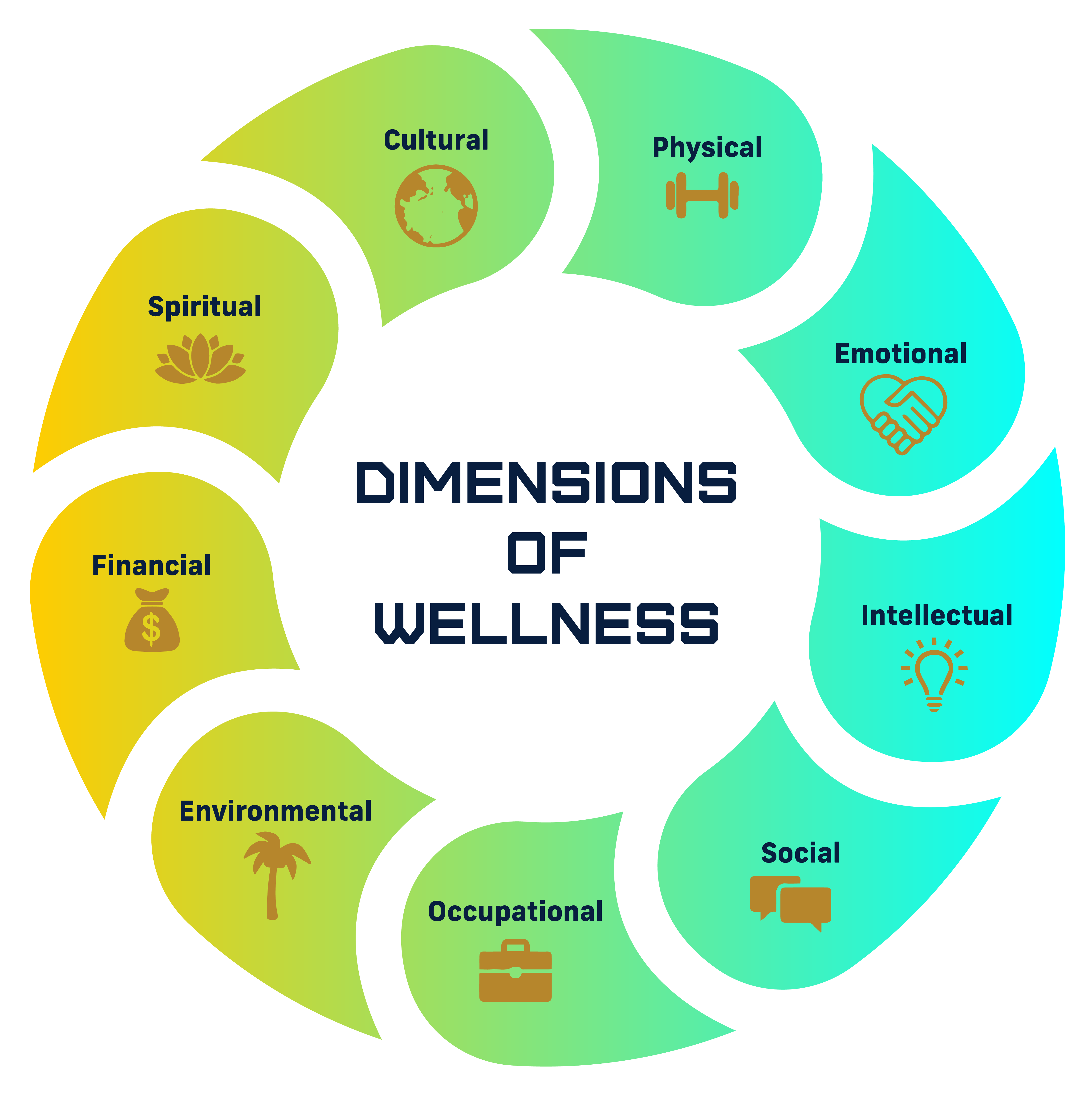 Required Trainings
These trainings are designed to give you a general understanding of some of the issues that can affect college students. Some of them are required, others are suggested. We wanted to provide a one-stop shop for all them.
FIU Student Health & Wellness Services
Want to Volunteer?
Interested in volunteering for the Healthy Living Program or SHW Marketing? Click the link below to fill out our volunteering form.