Student Health & Wellness
Monkeypox Information
Student Health and Wellness along with university leadership continue to monitor the situation and will provide updates as they become available.
Monkeypox is a virus that is spread mostly through close, intimate contact with someone who has the virus or by touching items and surfaces that have been in contact with a person with monkeypox. The CDC is currently tracking an outbreak of monkeypox in the United States. You can take steps to prevent or lower your risk via vaccination and other methods.
Please visit the CDC website for more information and guidance: cdc.gov/monkeypox
At FIU Student Health & Wellness we aim to support the overall well-being of students. We use a multi-faceted approach (i.e., services, programs, trainings, and campaigns) that educates, engages, and empowers the university community to sustain lifelong health and wellness.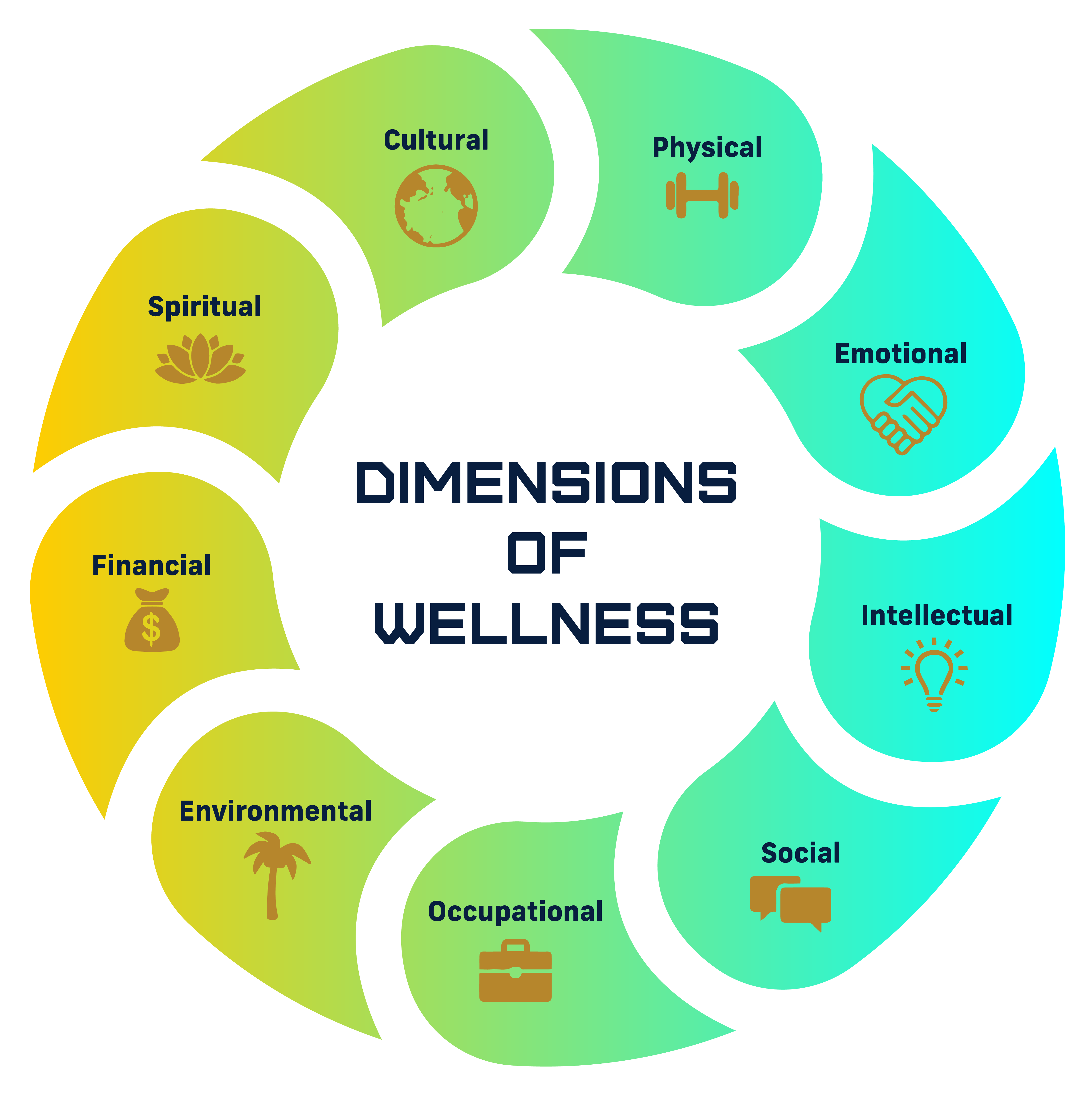 FIU Student Health & Wellness Services
Want to Volunteer?
Interested in volunteering for the Healthy Living Program or SHW Marketing? Click the link below to fill out our volunteering form.
Events feed
Please check back soon for upcoming events.