The Division of Academic & Student Affairs at FIU is devoted to providing high-quality education opportunities and effective academic and student support services to optimize learner success. With nearly 50 departments, the division is committed to responding to the changing landscape of higher education and preparing students for the rigors of the 21st-century workplace, while providing a meaningful learning experience for students in and outside the classroom.
The division supports a well-rounded, workforce-ready student and fosters an enduring connection to the university by teaching civic responsibility, leadership, and commitment to service; nurturing an understanding of diversity; contributing to academic success by providing support services and experiential learning opportunities; and providing professional development and career recruitment opportunities. Our university community has a tradition of excellence, and you are part of this unforgettable journey. 
Accomplishments
The division has had a role in elevating FIU through receiving the Seal of Excelencia, First Forward, and the United Nations Millennium Fellowship Campus designations;
Receiving a $2 million grant from the Department of Labor to support apprenticeships in cybersecurity, as well as a $1.1 million dollar grant from the Department of Education to the participation of low-income parents in post-secondary education through provision of campus-based childcare services.
We have led the way in innovative curriculum – including that covered in the newly published Making Global Learning Universal: Promoting Inclusion and Success for All Students text and the design of an Institutional Effectiveness Certificate for faculty/staff.
We've demonstrated our commitment to student success through enrolling over 8,000 students in dual enrollment courses and expanding virtual orientation.
Our Student Athlete Academic Center earned both the Conference USA Institutional Excellence Award and the Conference USA SAAC CUP.
Our leadership
The Division of Academic & Student Affairs at FIU promotes excellence and fosters student learning.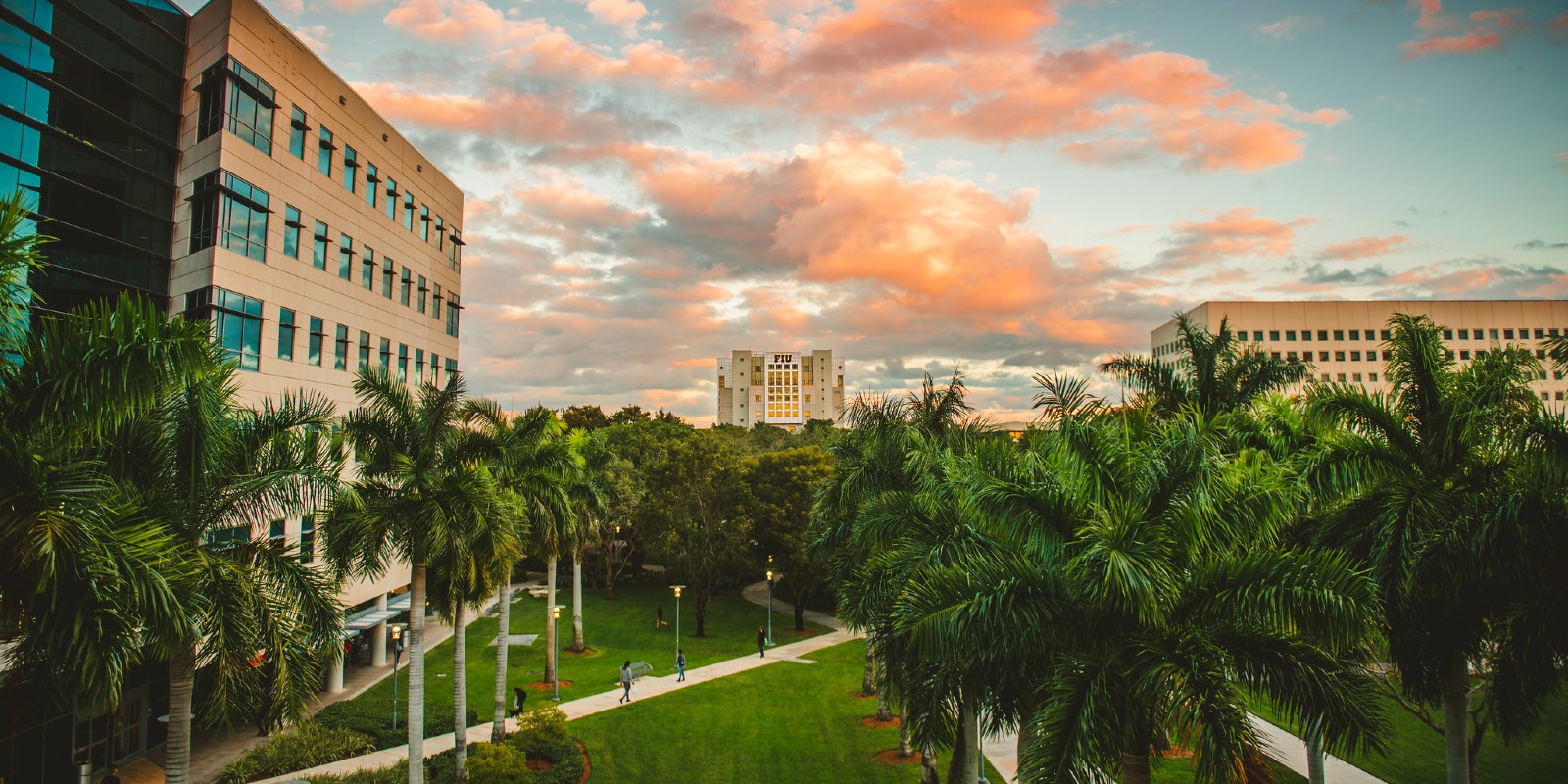 Critical skills for the 21st century
Learn more about the Quality Enhancement Plan (QEP, how it was developed, and how it's being implemented.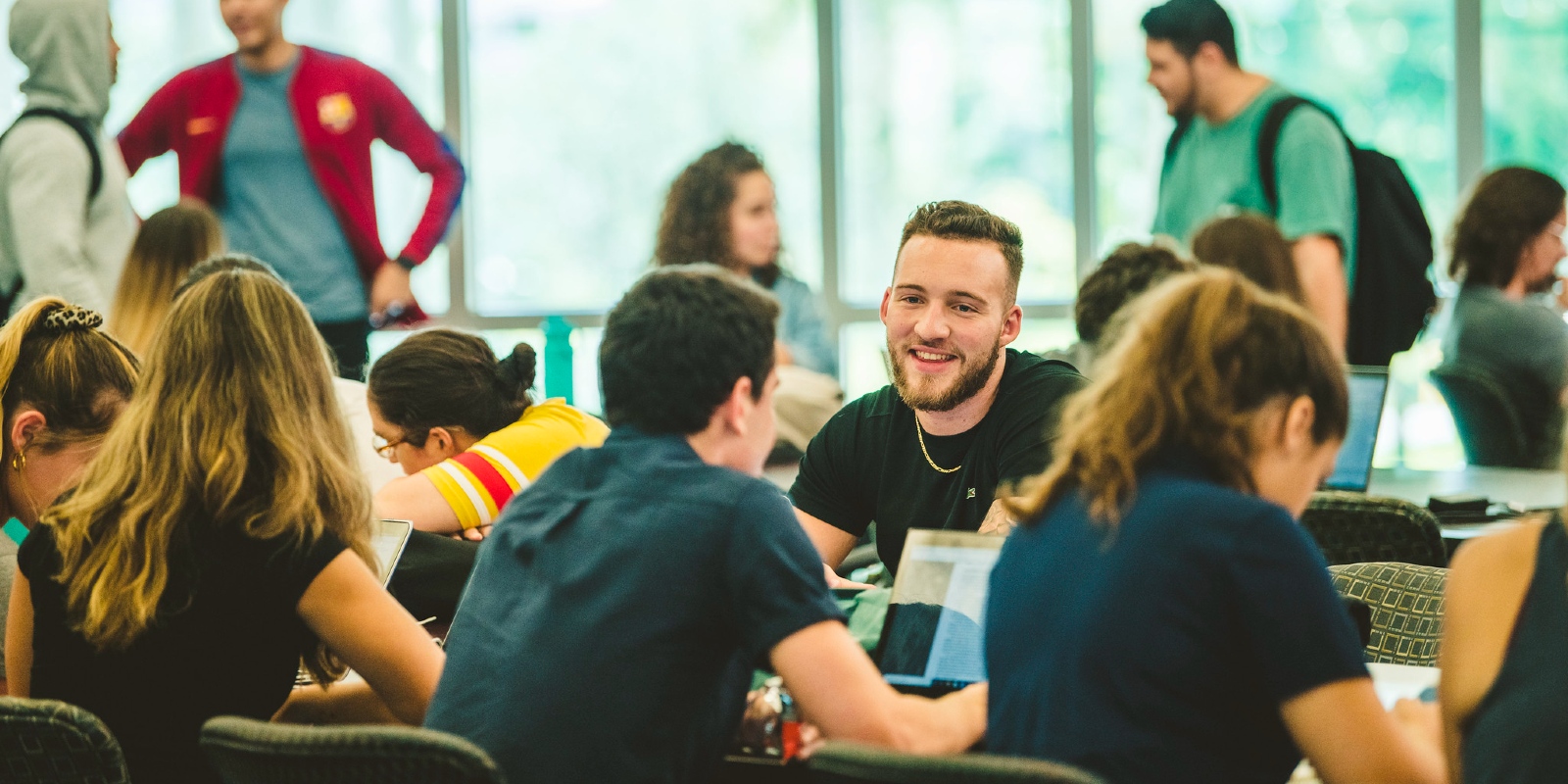 Support FIU students
Make a donation that will have a REAL impact on the lives of our students. Donate to the Division of Academic & Student Affairs today!