The Division of Academic & Student Affairs at FIU is devoted to providing high-quality education opportunities and effective academic and student support services to optimize learner success. With more than 40 departments, the division is committed to responding to the changing landscape of higher education, preparing students for the rigors of the 21st-century workplace while providing a meaningful learning experience for students in and outside the classroom.
The division teaches civic responsibility, leadership, and commitment to service; nurtures an understanding of diversity; and contributes to academic success by providing students with support services and experiential learning opportunities that foster an enduring connection to the university. Our university community has a tradition of turning the impossible into the inevitable and you are part of this unforgettable journey. 
Our leadership
Under the leadership of the Office of the Senior Vice President, the Division of Academic & Student Affairs at FIU promotes excellence and fosters student learning.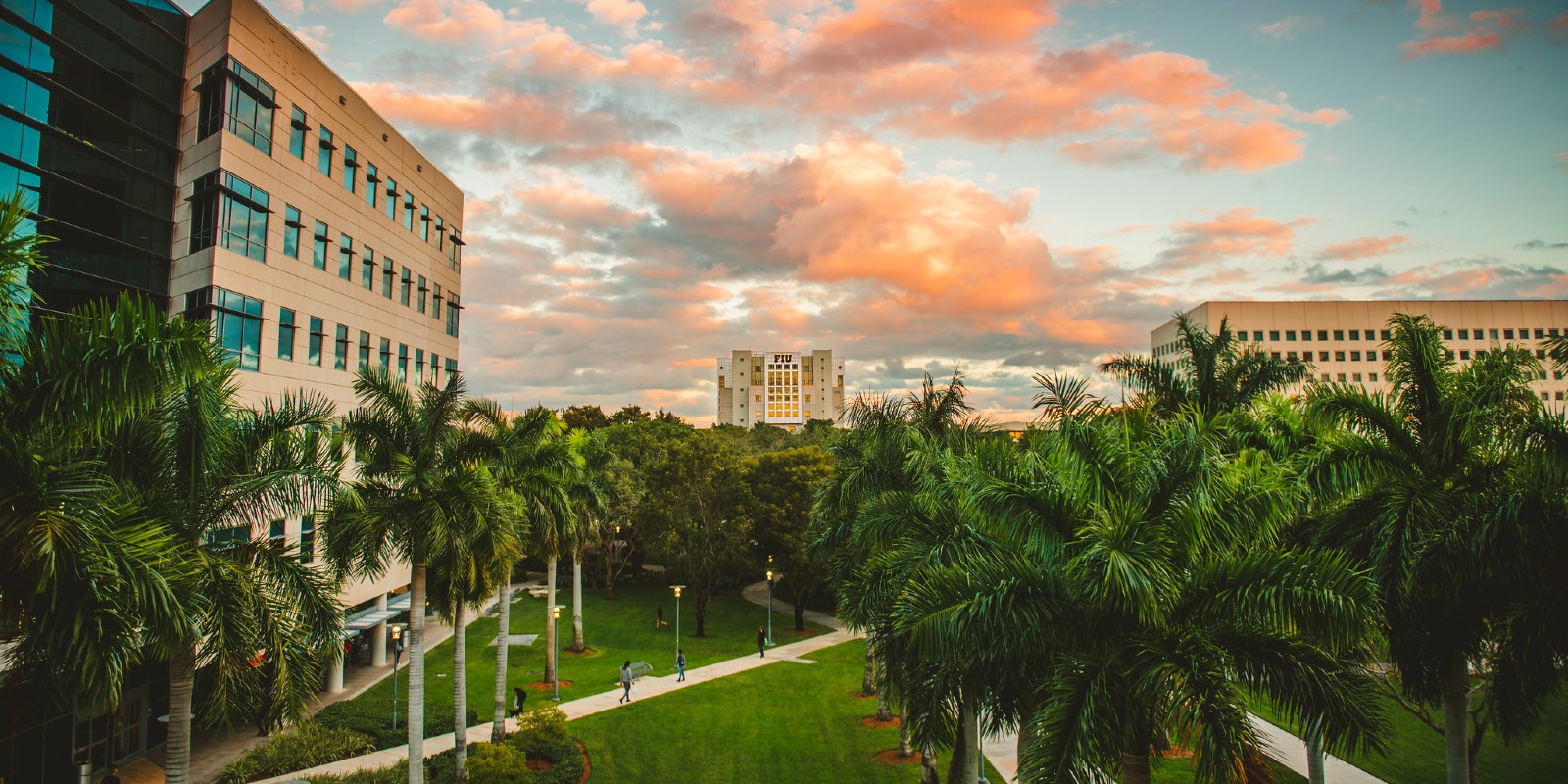 Critical skills for the 21st century
Learn more about the Quality Enhancement Plan (QEP, how it was developed, and how it's being implemented.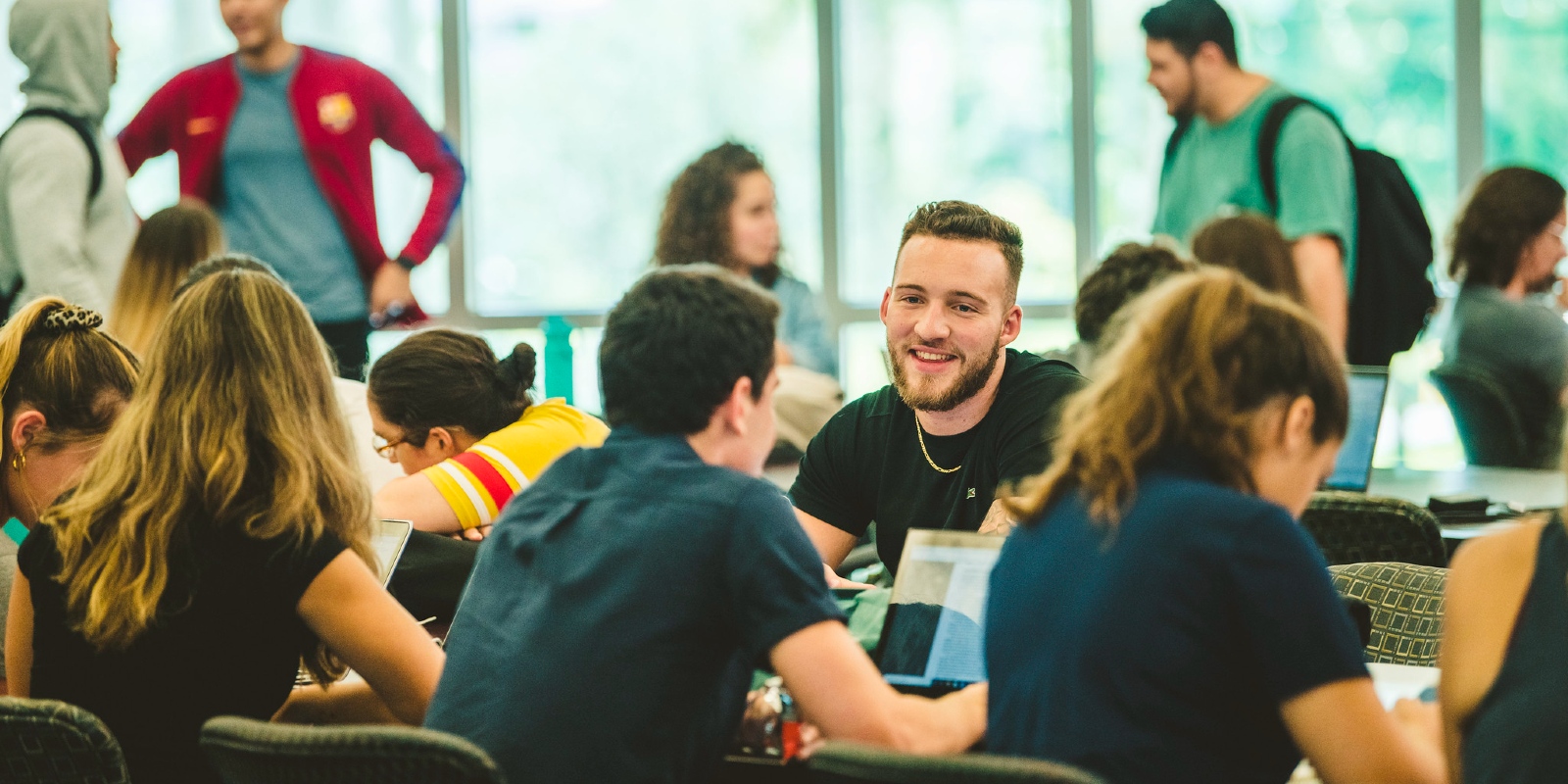 Support FIU students
Make a donation that will have a REAL impact on the lives of our students. Donate to the Division of Academic & Student Affairs today!