About the Author
Michael Sayman
When Michael Sayman was thirteen, he made a Club Penguin Resource Guide app after teaching himself how to code by using Google. He didn't think much when he decided to upload it to the Apple App Store, but once he did, his life changed.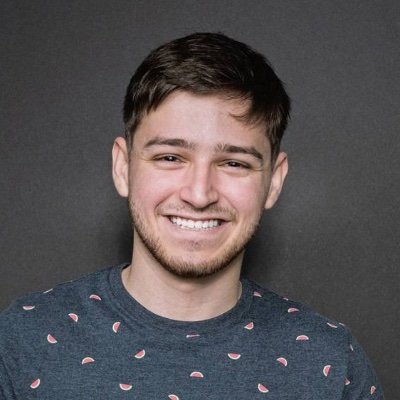 His app earned him about $10,000 a month and was able to support his family through the 2008 financial crisis. After that, he was invited to speak at a number of South American countries like Peru and Bolivia. His determination and focus in making new apps eventually gave him the opportunity to meet with Mark Zuckerburg and become Facebook's youngest intern.
While at Facebook, Michael worked on creating Instagram Stories and the now defunct LifeStage app. He also worked on trying to shift Facebook's culture by having monthly Teen Talks and a TeenZone which discussed how Facebook could try to appeal and adapt to a younger demographic.
Michael Sayman was featured on Forbes' 30 under 30 in 2019. Some of his apps include Playblack, The Waiting Game, lies, Show and Tell, PokeGear, and, 4 Snaps. He's worked at Facebook, Google, Roblox, and, now, Twitter.