Advising Resources
Our department provides onboarding and training for FIU undergraduate advisors, as well as coordinates the centralized retention and outreach initiatives of the university.
Advisor Portal
The department educates new advisors in university policies and procedures as they relate to academic advising. For current advisors, it hosts workshops webinars and runs the advisor education portal located in Canvas. For access to the Advisor Portal, please email Maria Walker, marwalke@fiu.edu.
Request for Temporary Caseload Support
A college may request caseload support from the Office of Academic Support Initiatives & Services (OASIS) when an advisor goes on leave or vacates their position. OASIS may provide caseload support via the Central Advisor for a minimum of 4 weeks and a maximum of 12 weeks. As a baseline, OASIS will consider providing support to the population of students from the vacated caseload who are in freshmen and/or sophomore standing (as capacity permits). Depending on the number of requests received and the size of the associated caseloads, OASIS may redefine that population. Click here to submit your request.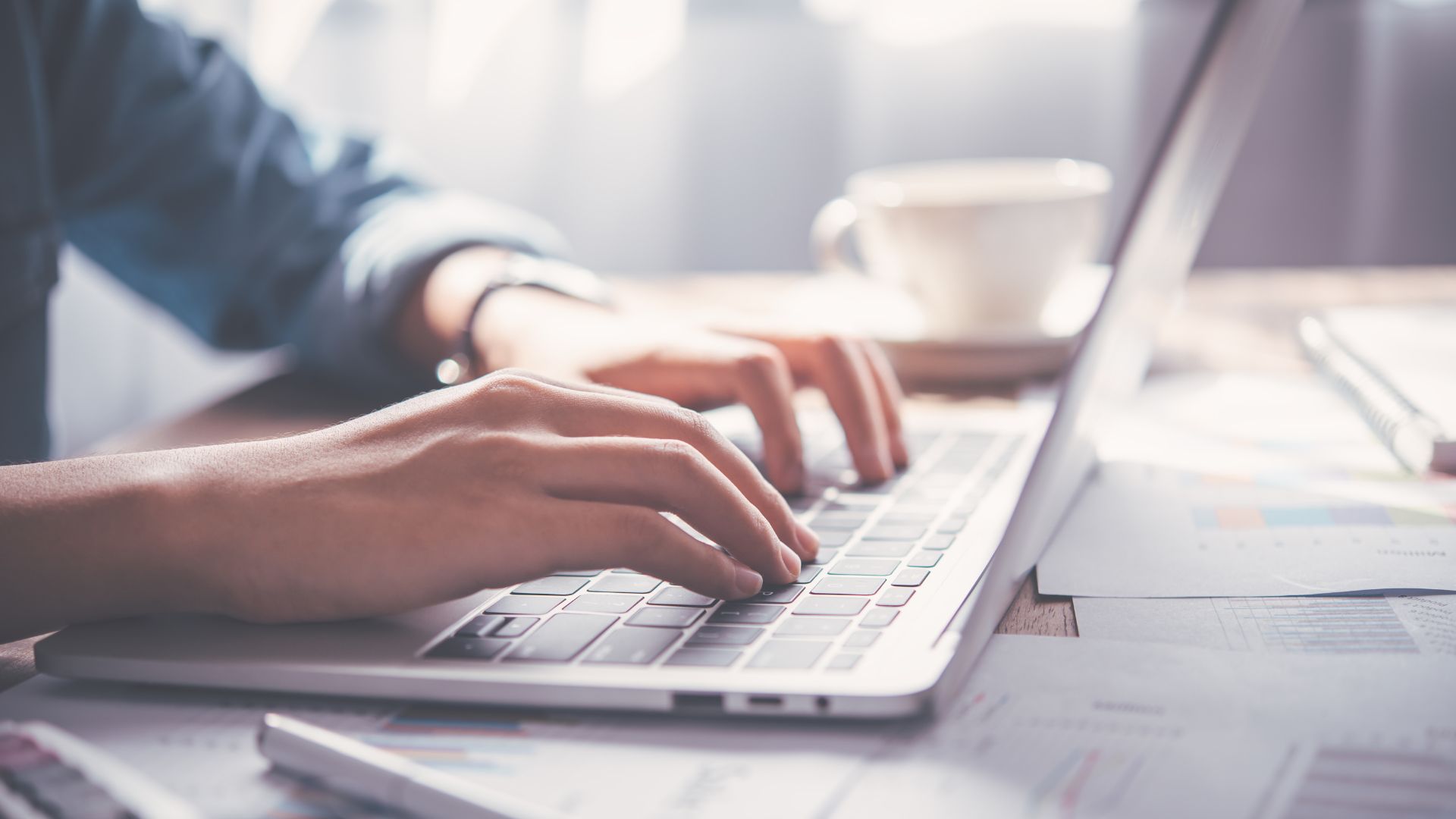 Get Trained Today
Visit the professional development website to get started with your training.