Tutoring is a great way to get support for your academic needs during the semester. Our tutors go through a specialized training to ensure you get in depth help in the subject you are being tutored in. Tutoring is available at both the Modesto Maidique Campus and Biscayne Bay Campus. Please check the tutoring schedules for specific times and tutors.
How Does Tutoring Work?
Tutoring can be done by scheduling an appointment, by walk-ins, or by study halls.
Students can schedule one pending appointment at a time.
Students can attend two tutoring sessions per day per subject.
Sessions are 50 minutes in length and begin on the hour.
A valid FIU Panther ID number is required to use the CfAS services.
No food or drinks are allowed in the tutoring areas.
There is a 10-minute grace period. After 10 minutes, your appointment can be given to a person waiting for drop-ins and you will be logged as a no-show.  

 

If you can no longer make your appointment, please cancel via the Panther Success Network or by contacting us. A cancellation within 1 hour of your appointment will result in a no-show.

After 2 no-shows you will lose the privilege to schedule your own appointments for 90 days.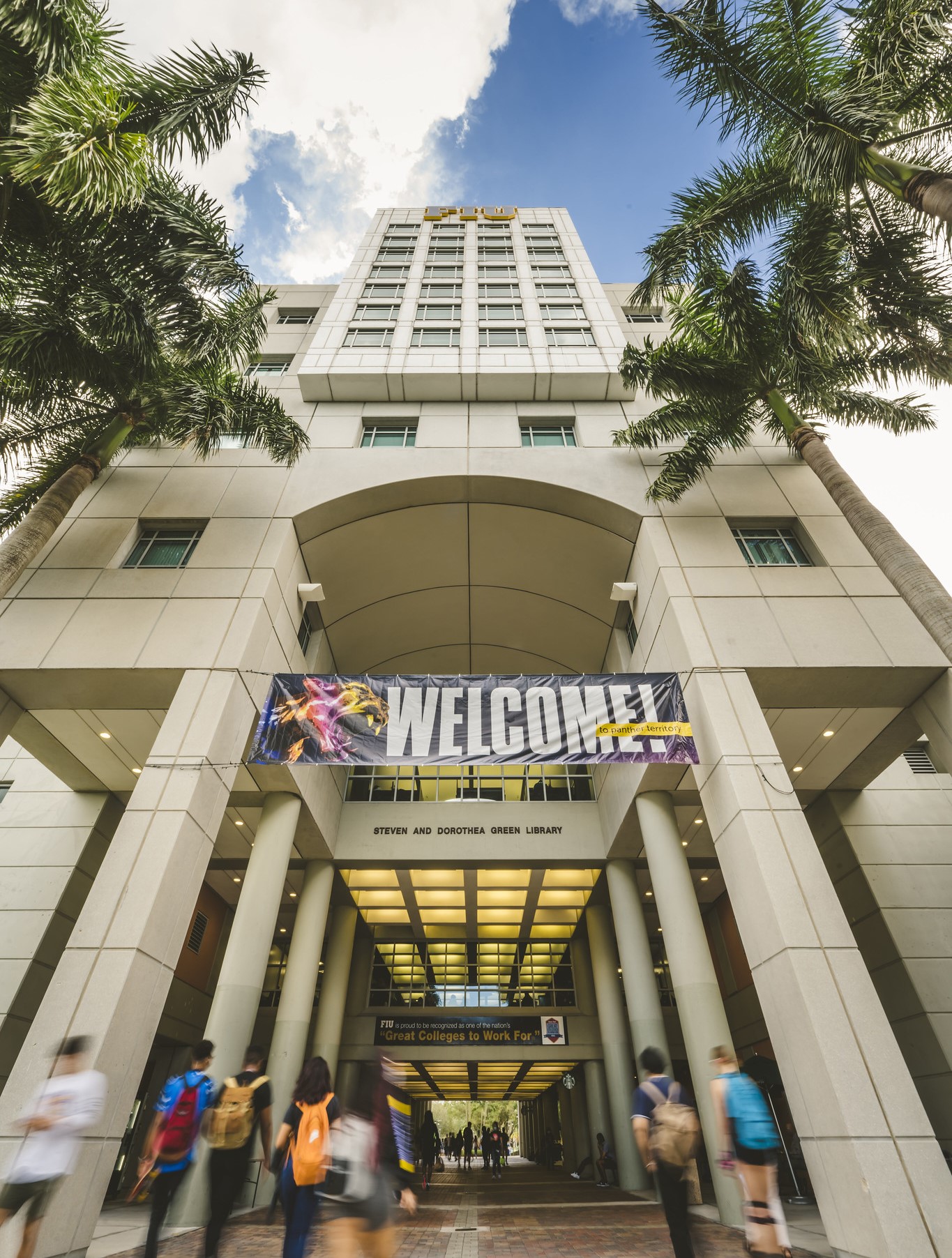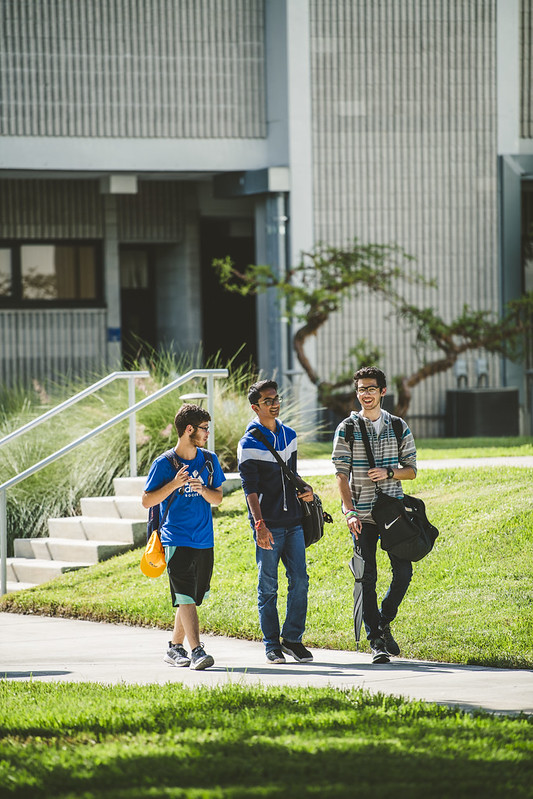 Help Where You Need It
The Center for Academic Success features over 100 courses to get tutored in. Find your course and schedule a tutoring appointment today.