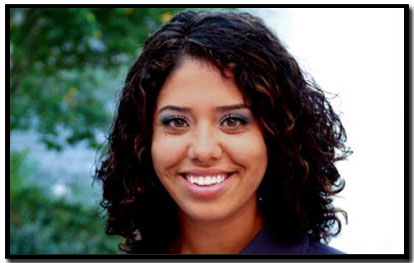 Shirley Caballero
Assistant Director
Student-Athlete Academic Center
---
Phone: 305-348-8003
Email: scaballero@fiu.edu
Coordinator: Men's Basketball
Bio
Shirley Caballero joined the Student-Athlete Academic Center in June 2015 as the Assistant Director. During her time at the SAAC, she has provided support to Men's & Women's Basketball, Indoor/Beach Volleyball and Softball. Shirley started her career as Academic Advisor at FIU working with exploratory and transfer students. In her role as manager of Academic Advising Services, she supervised a team of advisors, oversaw the FIU Peer Mentor Program and served as a project lead in reinvigorating advising sessions during orientation. Her background includes expertise in areas like disability services, working with first-year students, student conduct, and mentoring programs.
Shirley earned her undergraduate degree from Florida International University in Anthropology and Sociology with a minor in Religious Studies and her Master's in Higher Education Administration from the University of Connecticut. During 2009, Shirley was awarded the Modesto Maidique President's Award from the Center for Leadership and Service for her service to Fraternity and Sorority Life, namely – helping create and serving as Founding President of the Multicultural Greek Council at FIU.
A Miami native and daughter of Cuban immigrants, her favorite part of living in Miami is the weather and our vibrant communities.