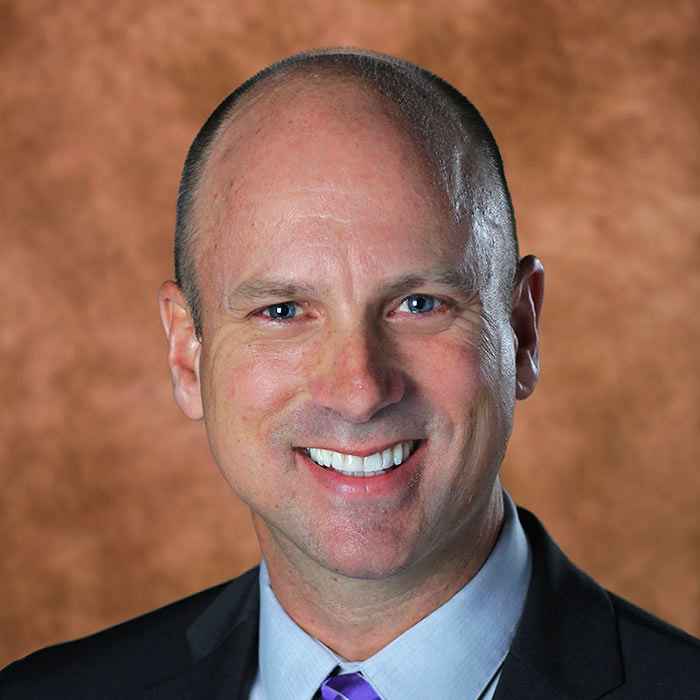 Todd Lengnick, Psy. D.
Director
---
Education: Doctorate in Clinical Psychology, Argosy University--Tampa
Approach to therapy: Dr. Lengnick utilizes a person-centered approach, paradoxical interventions, and other interventions primarily based in cognitive theories. He works with clients to help them perceive themselves and the world differently, explore attributions and assumptions that lead to negative or painful feelings, and find a sense of peace that comes from within and that they can carry with them at all times.
Approach to supervision: Dr. Lengnick enjoys helping others develop their full potential by being open to new ideas, encouraging people to makes mistakes and learn from them, and by setting an example by his work ethic, being introspective and humble, and by being a life-long learner.
Professional Interests:
Dr. Lengnick has worked with clients with a range of mental health concerns but most enjoys helping individuals alleviate symptoms of depression, work through change of life crises, and practice acceptance and mindfulness in their everyday lives.
Other Activities:
Dr. Lengnick has over 20 years of business experience as a Regional Sales Manager and National Operations Manager. He has also served as adjunct faculty at several South Florida universities and has taught graduate courses in psychopathology, personality disorders, and report writing. Dr. Lengnick also enjoys public speaking and has been invited to serve as a keynote speaker on a variety of topics throughout South Florida, including unconscious bias and diversity issues, stress management, and mindfulness. Outside of work, Dr. Lengnick plays guitar and piano, enjoys science trivia, teaches kickboxing, and is a student of several languages and alphabets.