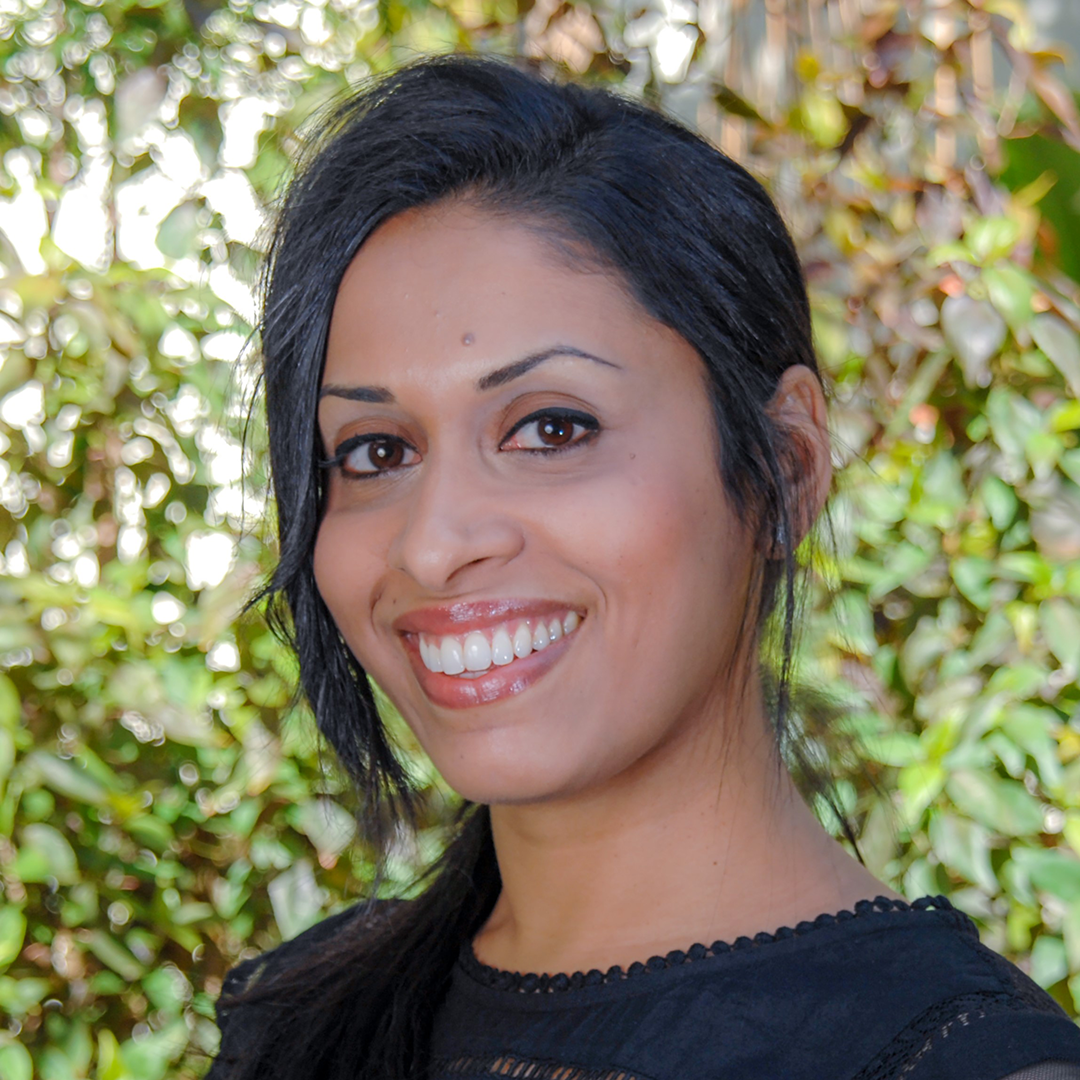 Priya Kirpalani, Psy. D., CGP
Training Director / Psychologist
---
Education: Priya Kirpalani earned her Psy.D. in Clinical Psychology from Nova Southeastern University. Formerly, she obtained her M.S. in Clinical Psychology at Nova Southeastern University and her B.S. in Neuroscience/Psychobiology at the University of Miami. Following her pre-doctoral internship training at Louisiana State University and the Eastern Louisiana Mental Health System, she completed a post-doctoral fellowship at FIU CAPS.
Approach to therapy: Dr. Kirpalani's treatment philosophy is best summarized by the proverb, "A good companion shortens the longest road." She sees her role as that of a travel companion that guides her clients to psychological well-being. Using the therapeutic relationship, she ultimately help her clients in overcoming persistent roadblocks and steering change. She also integrates the use of experiential approaches, including sand tray and expressive arts.
Approach to supervision: Dr. Kirpalani's approach to supervision is informed by the developmental and competency-based supervision models. She also draws on use of the parallel process to foster growth and change in her supervisees.
Professional Interests: Dr. Kirpalani first joined the FIU CAPS staff in Fall 2010 as a post-doctoral fellow and then worked to spearhead both the Group Therapy and Body Acceptance Programs at CAPS. Dr. Kirpalani transitioned into her current role of Training Director in 2018 after one year as Assistant Training Director. As a University Psychologist, Dr. Kirpalani enjoys working with clients who experience eating and body image concerns, identity struggles, and relational difficulties.
Other Activities: Dr. Kirpalani also works part-time in private practice and is a Certified Group Psychotherapist. Her hobbies include reading, engaging in physical activity and holistic and spiritual self-care, and spending time with friends.