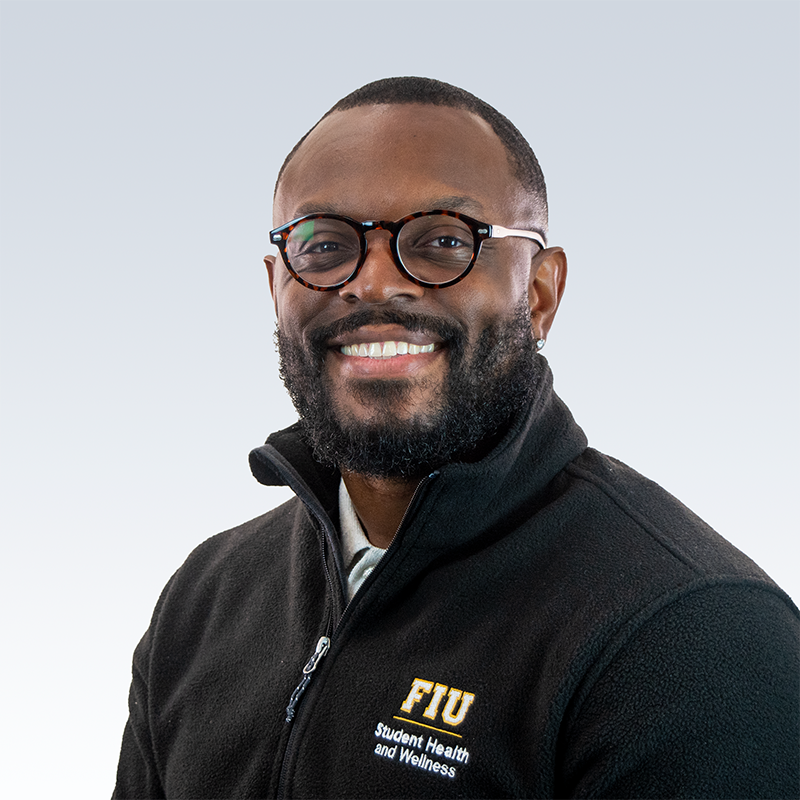 Matthew Woodfork, Ph. D.
Interim Assistant Director
---
Education: Counseling Psychology, Ph.D.
Approach to therapy: Dr. Woodfork employs an integrative approach to therapy incorporating Interpersonal Process Therapy, Cognitive-Behavioral Therapy, while developing trusting and safety in the therapeutic alliance and considering multicultural factors in order to understand client's needs.
Approach to supervision: Dr. Woodfork draws from a developmental framework and seeks to establish a trusting, collaborative relationship in an effort to enhance supervisees' clinical competence and professional identity.
Professional Interests: Dr. Woodfork is interested in working with students experiencing relational difficulties, mood issues, anxiety, and concerns related to identity and culture.
Other Activities: Dr. Woodfork enjoys anything that involves laughter, being physically active, and food.