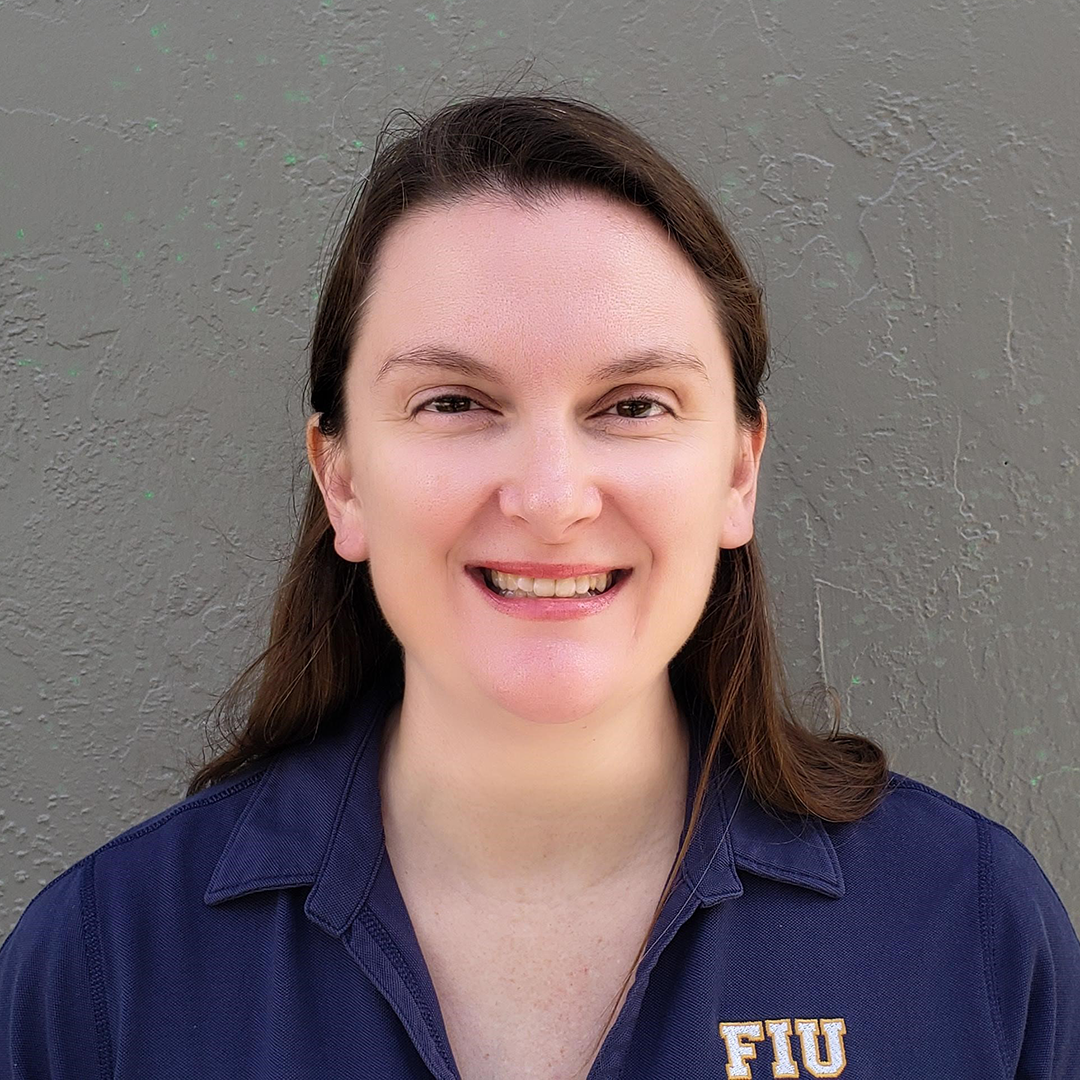 Alia Fons-Scheyd, Ph. D.
Assistant Director / Psychologist
---
Education: University of Houston, PhD, Counseling Psychology University of Texas at Austin, M.Ed., Counseling University of Texas at Austin, B.A., Psychology
Approach to therapy: Clinically, Dr. Fons-Scheyd is integrative and frequently draws from cognitive behavioral, interpersonal process and humanistic approaches. Her particular clinical interests include career counseling, identity development, mood and anxiety disorders, relationship concerns, and interpersonal process group therapy.
Approach to supervision: Dr. Fons-Scheyd practices a developmental approach to supervision and strives to provide a balance of support and challenge to supervisees.
Professional Interests: 
Dr. Fons-Scheyd's professional interests include providing clinical psychological services, vocational psychology, professional training and supervision in psychology, social justice, multicultural counseling competencies, and adult attachment theory. She chairs the Quality Assurance Committee managing policies and procedures for CAPS.
Other Activities:
Dr. Fons-Scheyd enjoys spending time with her family and dog, enjoying the arts, movies and TV, museums, music, festivals, traveling, eating good food, and following politics.