Homecoming
Homecoming is a long-standing tradition embraced by our FIU family and community. The weeklong event gives alumni an opportunity to reconnect with their alma mater and for students, faculty, staff and retirees to showcase their Panther spirit and pride.
Be sure to see the rest of our scheduled events below.
Featured Events
Soak in the Panther spirit at any of our featured Homecoming events!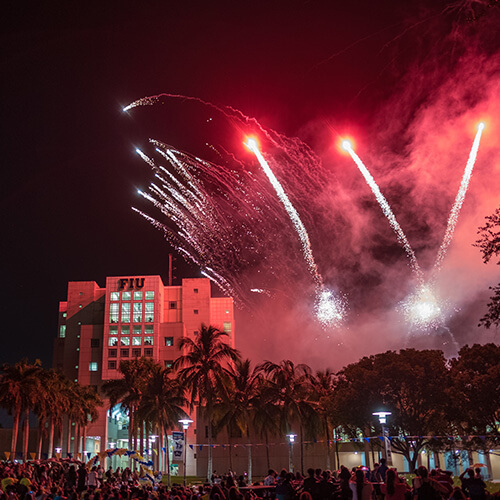 Uncaging
September 21, 2023
Enjoy an evening of festivities on the Graham Center Lawns and witness the 19th Annual Trail of the Torch, carnival attractions and more. It will be a night to remember!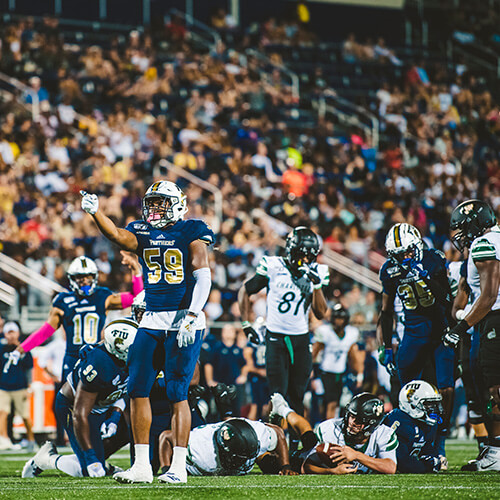 Homecoming Game
September 23, 2023
Cheer on your FIU Panthers Football Team as they take on the Liberty University Flames in the 2023 Homecoming Game! Join us for the 6:30 PM kick-off at the FIU Football Stadium.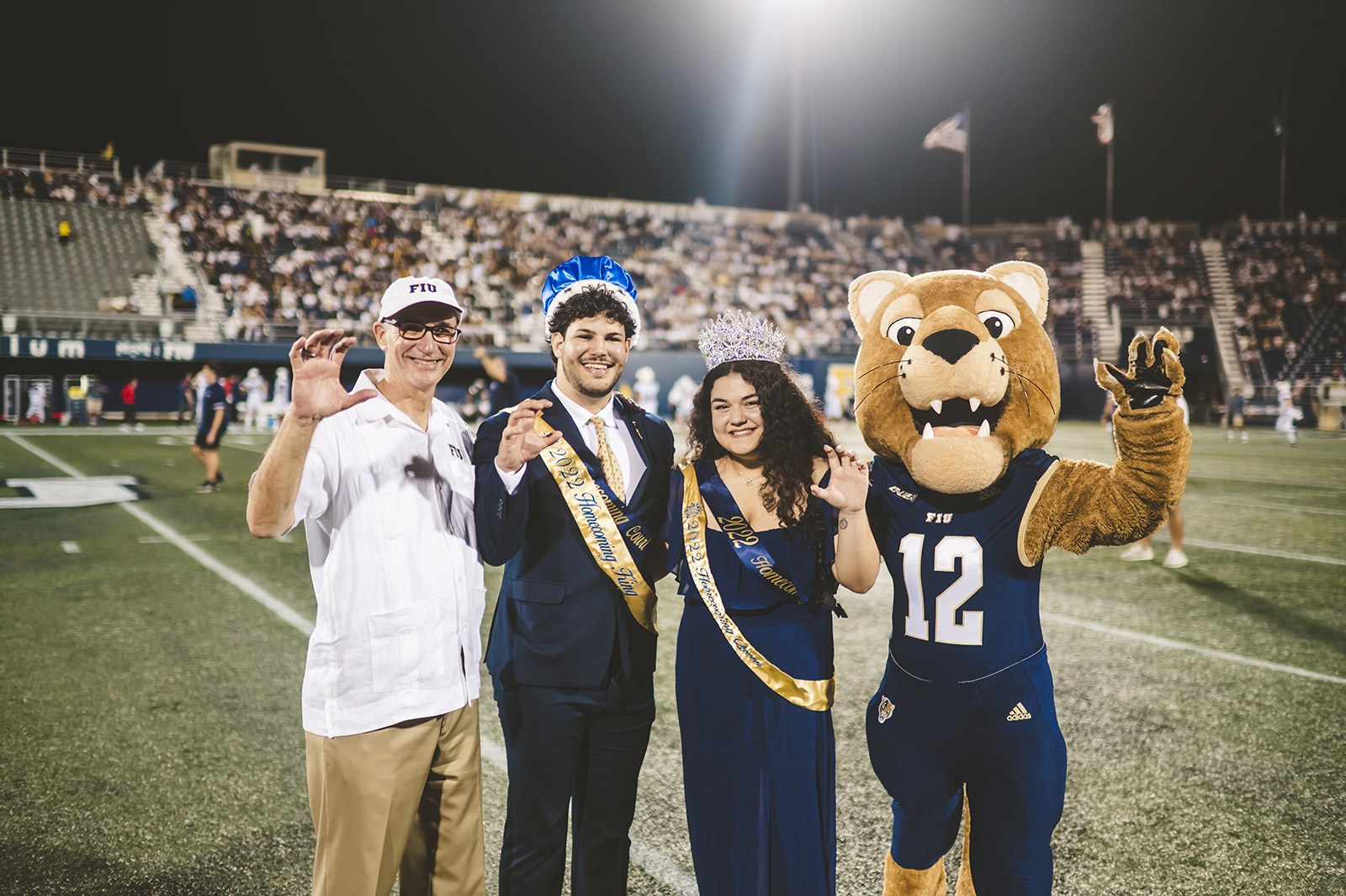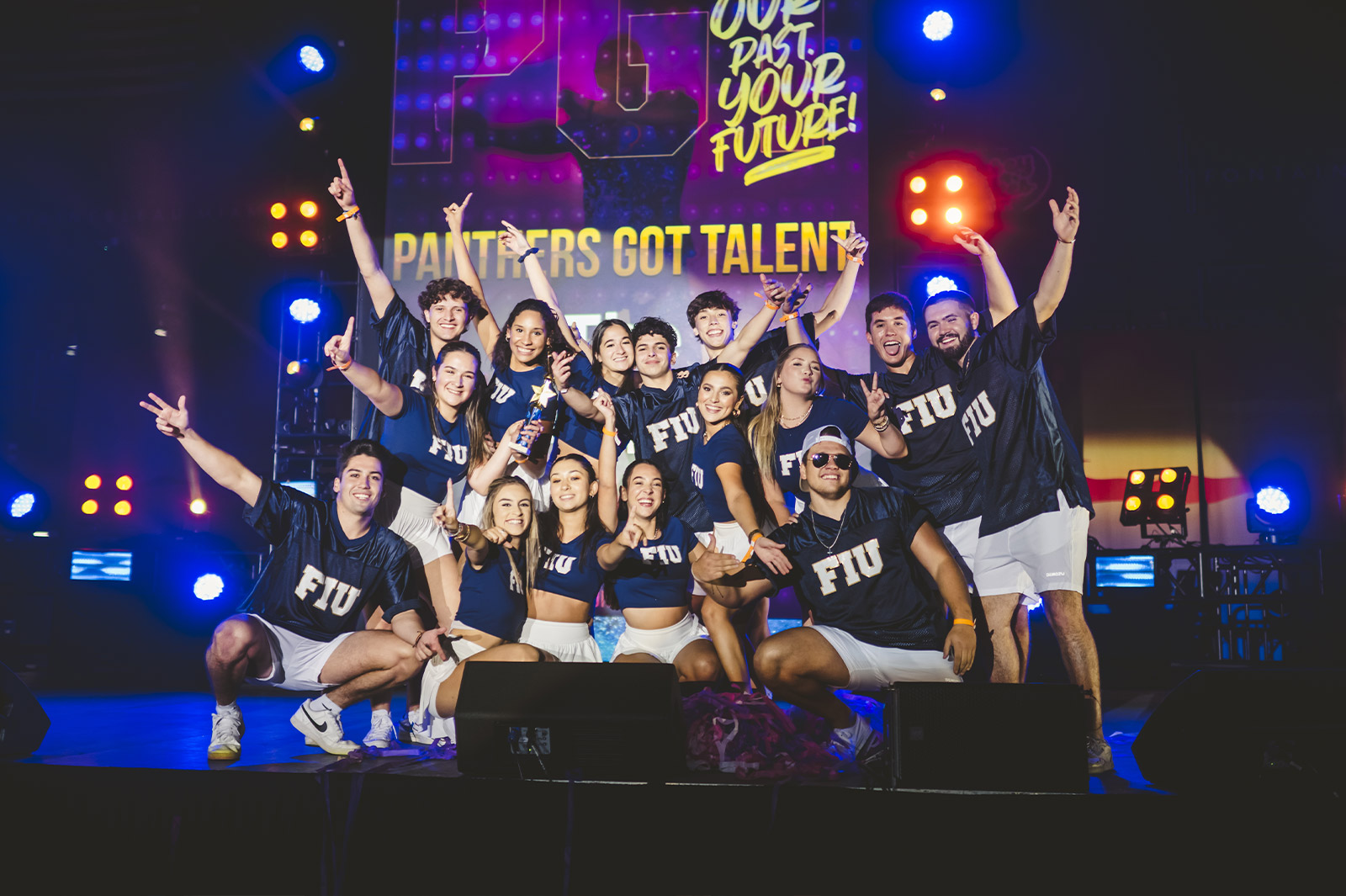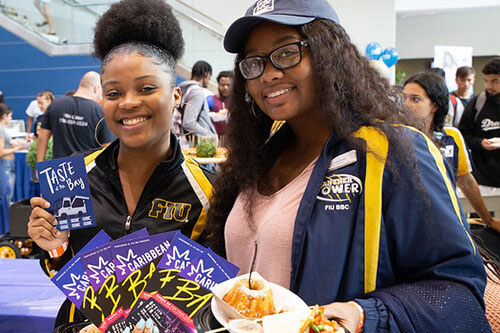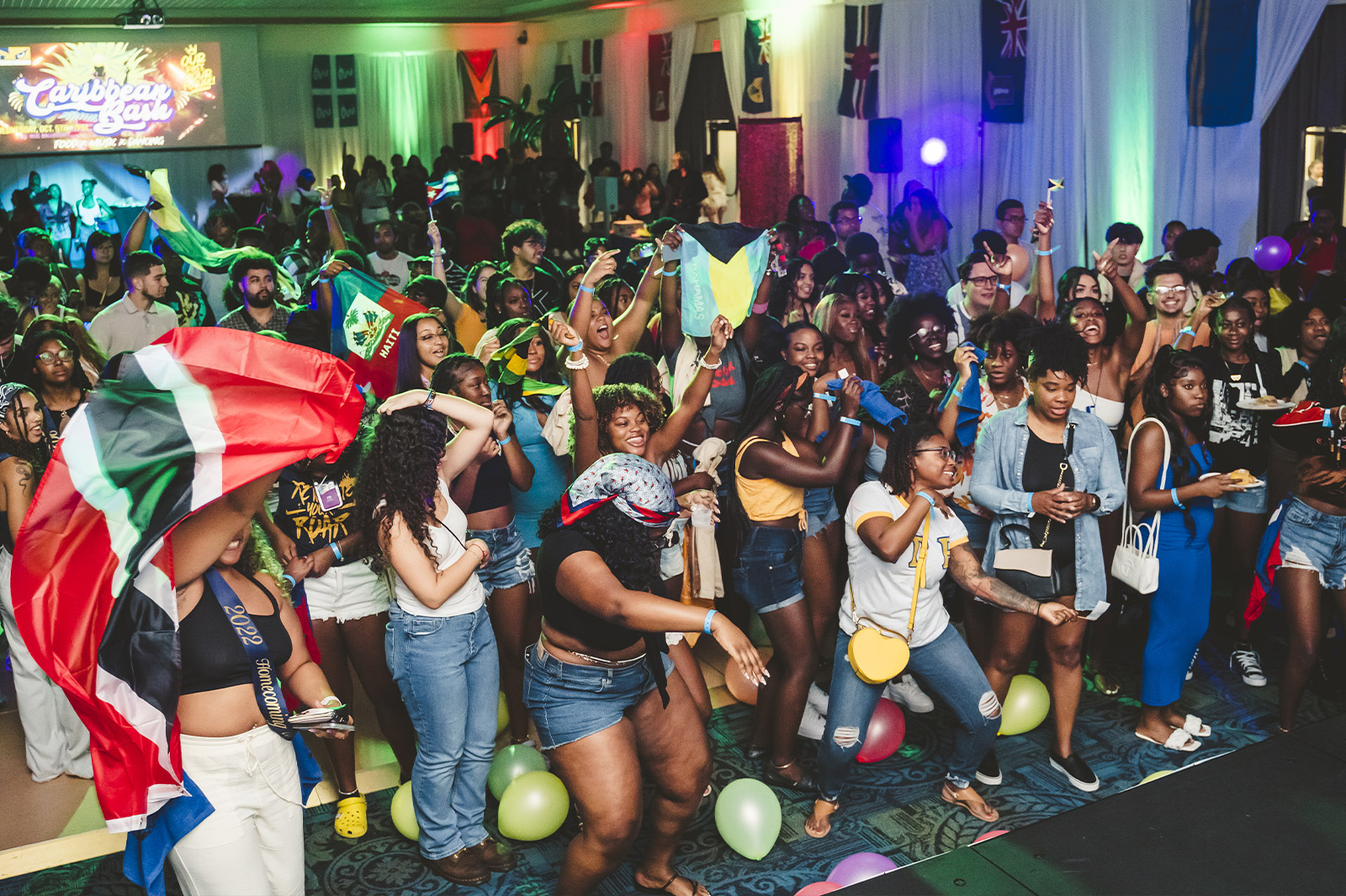 We couldn't find any items like that. Try searching again or using different filters to find what you're looking for.
Sponsors
Our sponsors play a huge part in making every FIU Homecoming one to remember. For more information on how to become a sponsor contact Gabriela Anton at ganto018@fiu.edu.
Homecoming Office
Modesto A. Maidique Campus
GC 2214
11200 SW 8th Street
Miami, Florida 33199
Phone: 305-348-0197
Fax: 305-348-3823
Connect with us!
Rules and regulations
Help make this years Homecoming a safe and memorable one! Take a look at our rules and regulations to ensure your Homecoming Week goes off without a hitch.