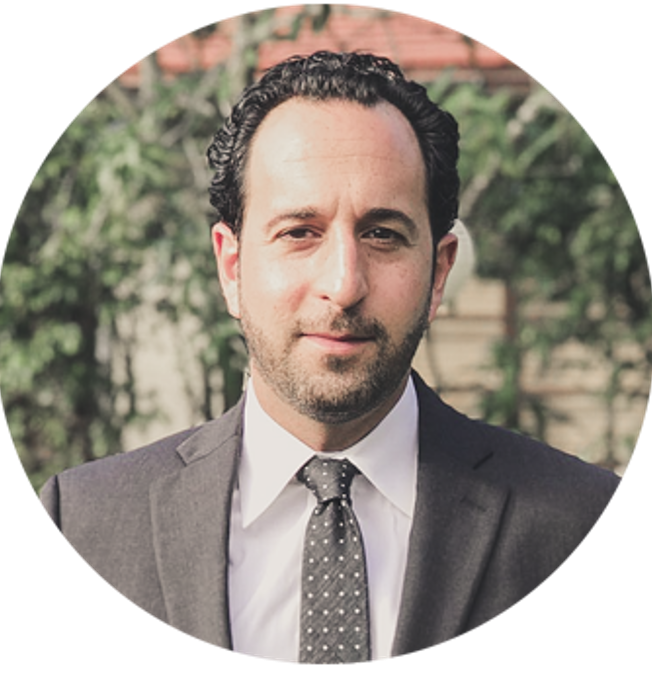 Oren Shibi, Psy. D.
Psychologist
---
Education: Dr. Shibi is a licensed psychologist in the state of Florida. He received his Psy.D. in Clinical Psychology from Nova Southeastern University, an American Psychological Association Accredited Program.
Approach to therapy: In treating his clients, Dr. Shibi takes an integrative therapeutic approach tailored to fit the individual. He uses evidence-based interventions and meaningfully synthesizes cognitive-behavioral, and psychodynamic theoretical orientations, as well as Interpersonal therapy, Existential-Humanistic theory, Family Systems Theory and Mindfulness-based approaches. Dr. Shibi works collaboratively with his clients on their identified goals and objectives for therapy in a safe and supportive atmosphere. Dr. Shibi guides clients on their journey for personal growth by assisting them in transforming obstacles to opportunities and replacing destructive coping mechanisms with adaptive ones.
Approach to supervision: Dr. Shibi practices a competency-based approach to supervision, which occurs within a respectful and collaborative supervisory relationship. Dr. Shibi focuses on the professional development of the supervisee using a developmental and strengths based approach and intentionally integrates diversity in all aspects of professional practice.
Professional Interests: Dr. Shibi has extensive training and clinical work experiences in individual, group, and family therapy as well as psychological assessment. He is experienced in treating emerging adults with a wide variety of presenting issues. His areas of expertise include the treatment of anxiety, social anxiety, OCD, depression, dissociative and bipolar disorders, as well as post-traumatic stress disorder, adult survivors of childhood abuse, and interpersonal difficulties.
Other Activities: Dr. Shibi holds a private practice in Plantation, FL.