Real experiences in and outside the classroom
College is a rich and multi-faceted adventure, shaped by experiences learned both in and outside the classroom. Participating in an intramural sport, writing for the student newspaper or serving as a cabinet member for Student Government Association can influence your interests, provide practical skills and experience, and enrich learning.
The Division of Academic & Student Affairs supports these experiences by engaging students outside of the classroom through more than 40 departments. Let's explore and grow together.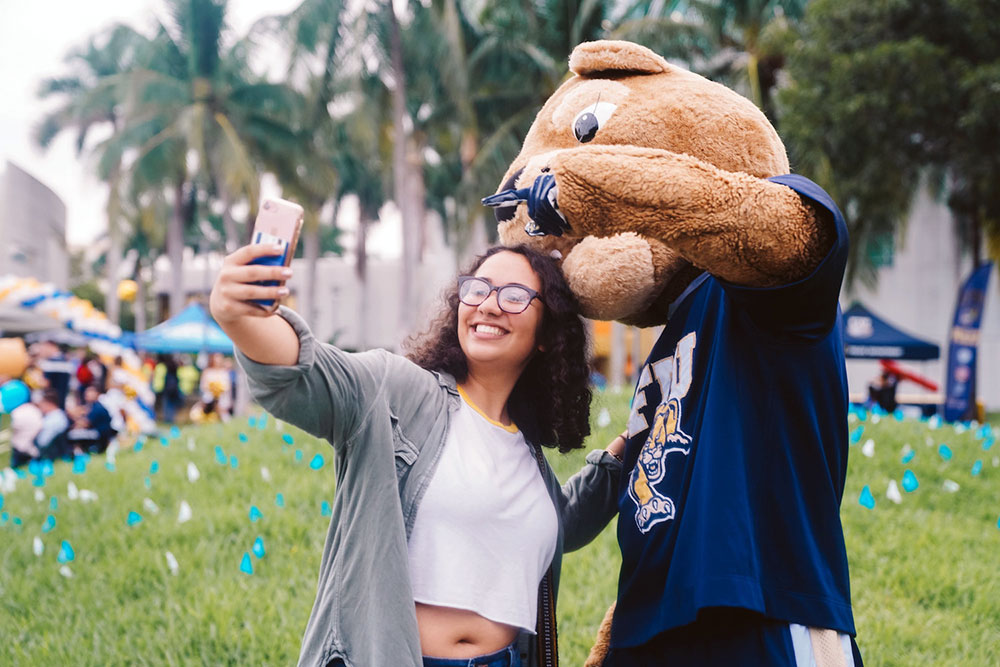 Find resources you need
The Panthers Care Resource Navigator is an application designed to help you find campus resources that can assist you. Select the category, use the search or check our alphabetical listing of resources.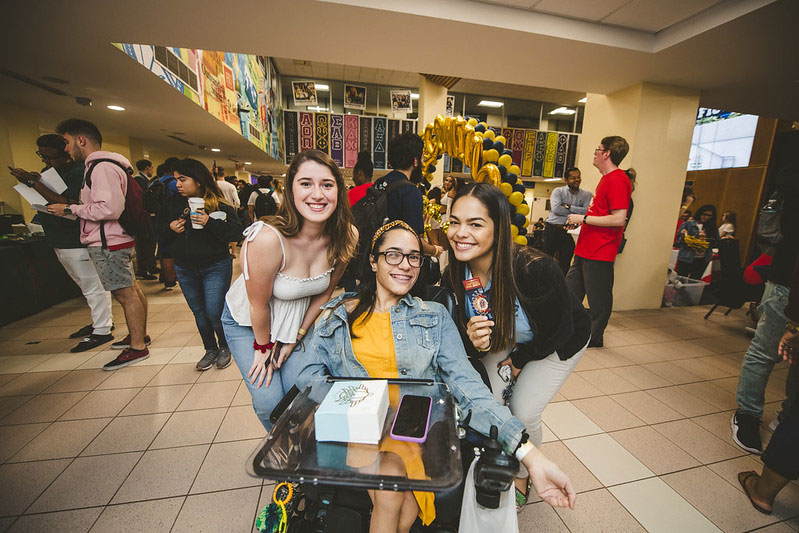 Put yourself out there
There's more to college life than classes and textbooks. Get involved with an organization that suits your interests and grow as a leader while making lifelong friends.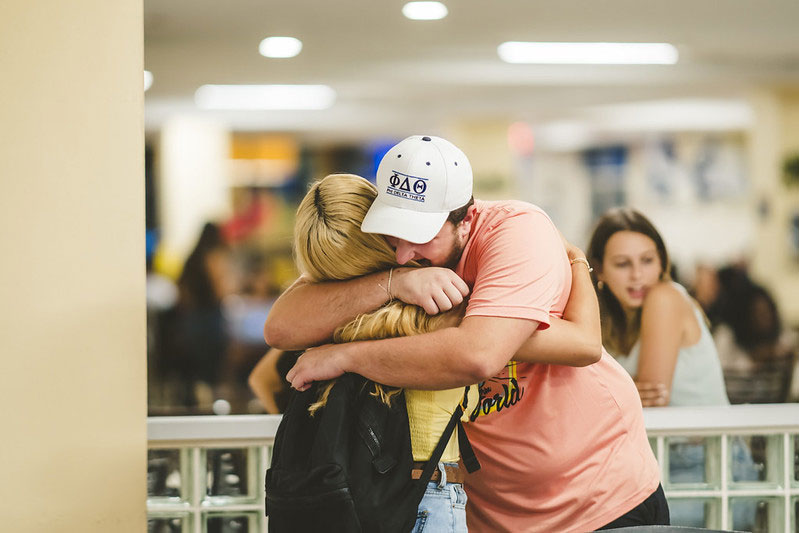 We're here to help
College can be a struggle. It's natural to feel lost, stressed and even lonely. But did you know that the Student Health Clinic offers FREE mental health and clinical services? Or what about coaching and advising that can help you academically? Talk to an FIU advocate to connect you with the help you need.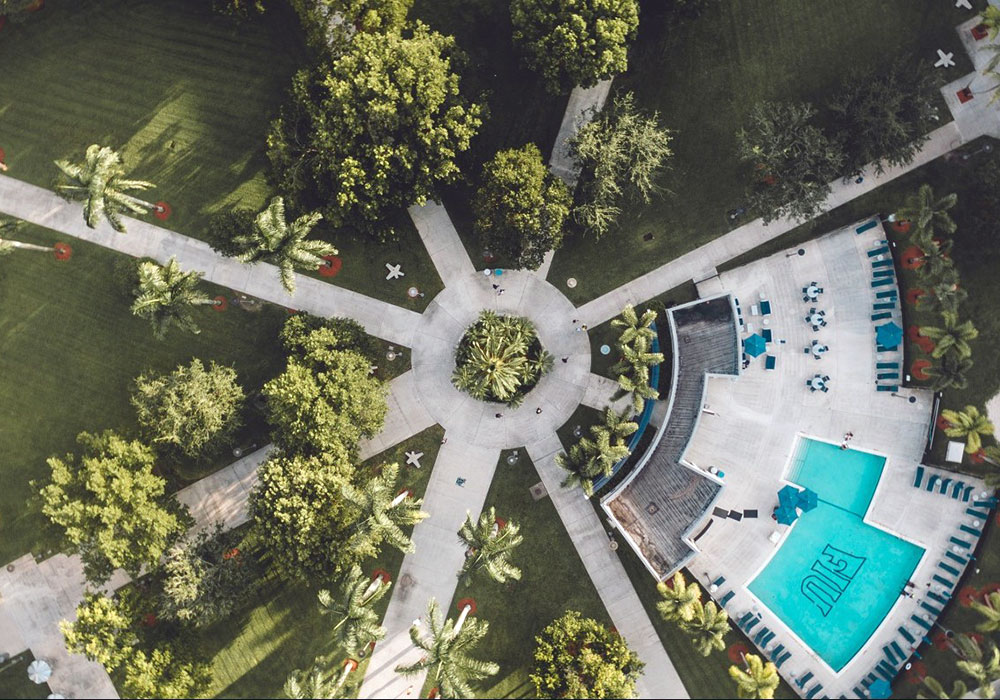 What's on campus?
Go exploring! There's literally hundreds of acres of recreational space, student housing, palm trees and more. Find out where to go and what to do on campus.
Panthers Connect Challenge is YOUR student engagement initiative. Designed to provide you with a curated pathway to make the most of your college experience while building affinity to FIU and having fun. Panthers Connect Challenge helps you connect with your fellow Panthers. 

Start the semester on the right paw with the FIU Survival Guide. It has tips and resources to help you get through the semester, whether you're a first year student or a senior.