Transcripts
At the conclusion of the exchange, it is the student's responsibility to request that an official FIU transcript be sent back to the home campus.
Official transcripts will not be released if the student has a University financial liability of $500 or more or a defaulted student loan. Other holds may also prevent the release of official transcripts. FIU official transcripts may be requested online, there is a $10 fee per order (nonrefundable).
Ordering your transcripts
Online transcript requests are processed via your MyFIU Follow instructions to request official transcripts on the FIU OneStop website.
If you are unable to order a transcript online at MyFIU, You can request transcripts in person at the FIU OneStop with a transcript request form.
Picking up your transcripts
To pick-up your transcript, you will need to present your photo ID. If you would like someone else to pick up your transcript, please provide them with a signed letter authorizing them to do so with a copy of your photo ID. Your authorized agent will also need to present his/her photo ID at the time of pick-up.
Staying Connected
Share your NSE experience!
Tell us about your experience for a chance to get featured on the FIU-NSE site!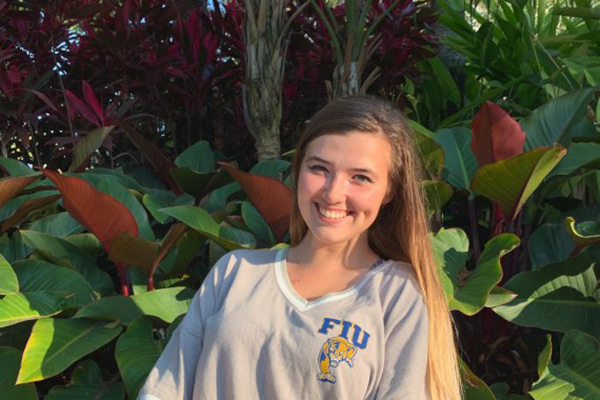 Find us on Facebook
Stay connected with fellow NSE exchange students and stay informed about office events and news.