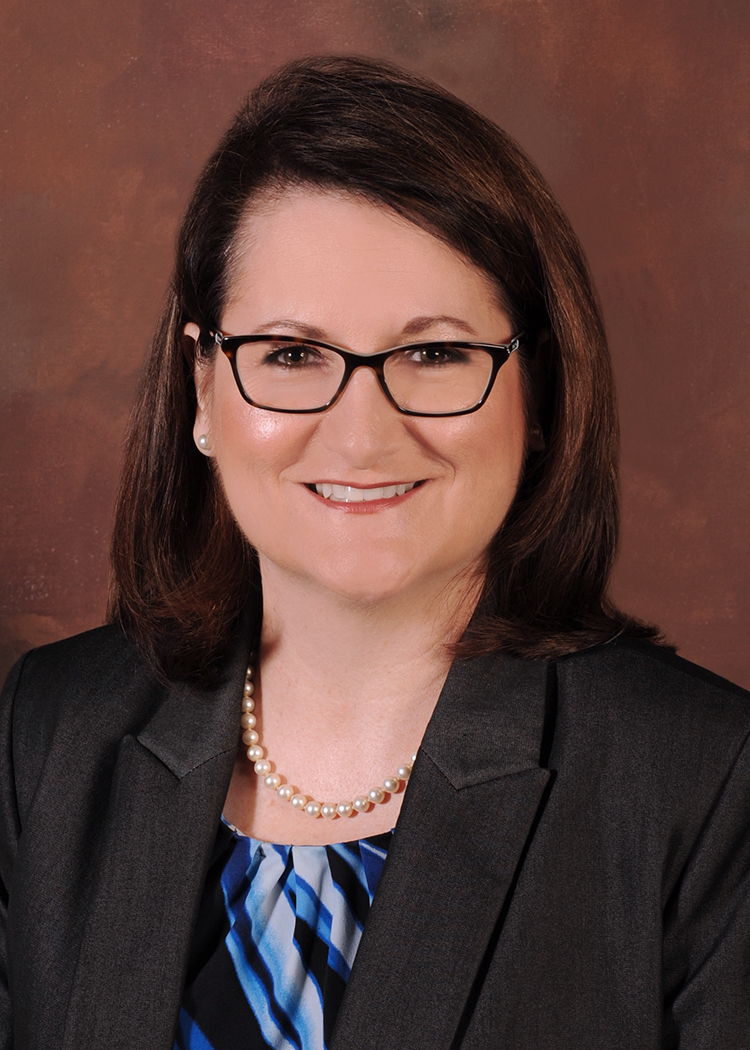 In July, FIU Housing and Residential Experience welcomed Heather Schneller, M.Ed., Ph.D., as Director of Residential Experience.
From previous roles at institutions such as Augusta University and her alma mater, the University of Arkansas, Schneller brings to FIU more than 25 years of experience creating housing and residential experiences that enrich students' lives.
Schneller earned a doctorate in public policy with a specialization in higher education policy as well as a bachelor's degree in American history from the University of Arkansas. She also holds a master's degree in counseling and guidance services from Clemson University.
"I am thrilled to discover more about how Housing and Residential Experience contributes to student success at FIU, and excited to lead a dynamic team in creating a culture where our students feel a sense of belonging in our community. We will engage in work that will move us beyond transactional to transformational experiences," said Schneller of her goals for the upcoming academic year.
Her accomplishments include coordinating recruitment and retention efforts for residential students; establishing living-learning communities by partnering with various university units such as the academic success center, the honors program, colleges and schools, and the Army ROTC; and developing a residential programming model for upper-level students based on Baxter Magolda's work on self-authorship.
In an email announcing Schneller's arrival to FIU, Andrew Naylor, Senior Director of Housing and Residential Experience, said, "We are excited for her to bring a new focus on the experience and engagement that FIU students will have by living on campus."
Visit the Housing and Residential Experience website to learn more about FIU's commitment to creating an engaging, healthy and safe living-learning community for its students.