We're all in this together.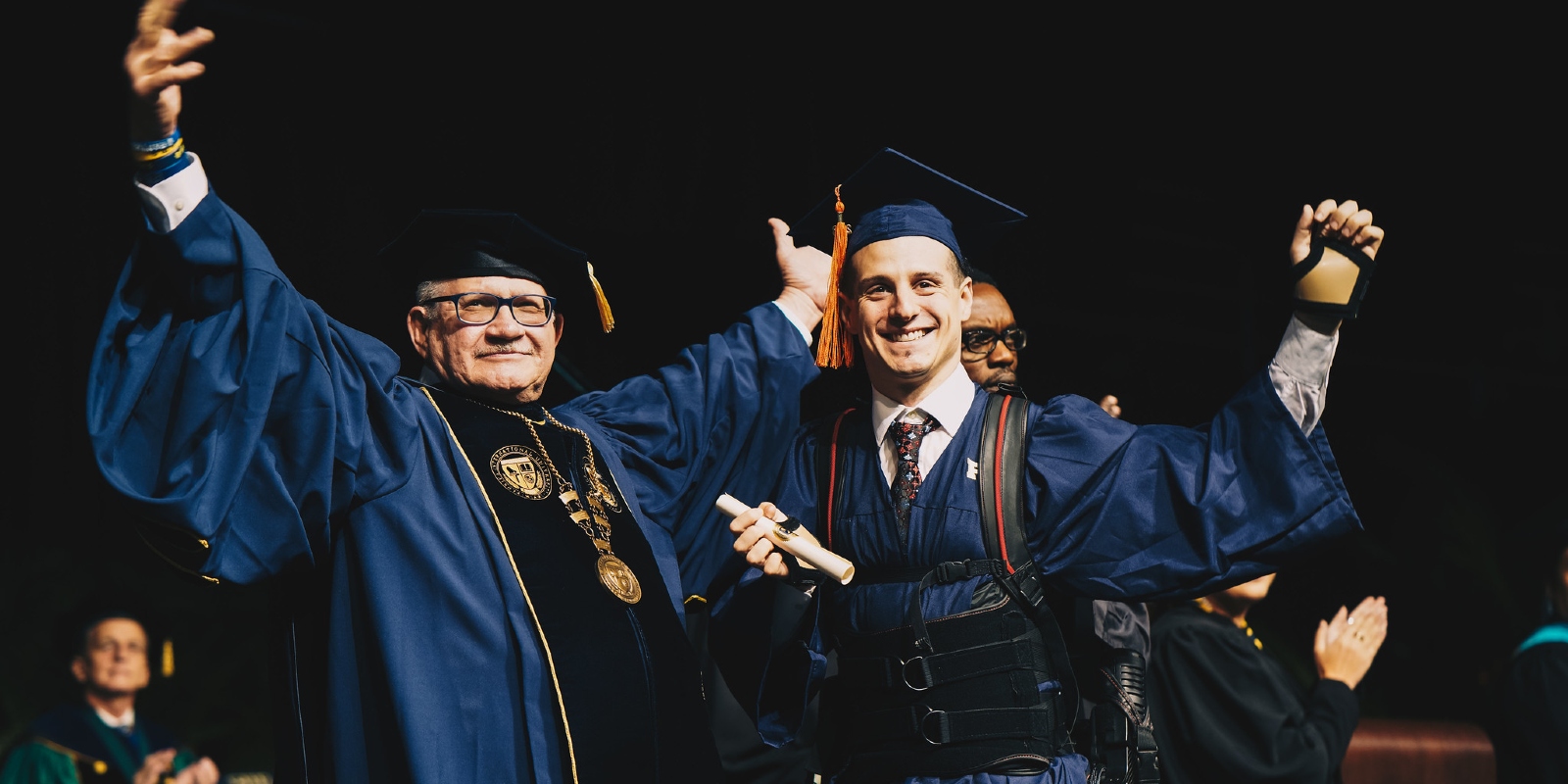 Accessibility at FIU
At the Disability Resource Center (DRC), you'll find your accessibility advocate. Both on-campus and fully online students with disabilities can call, video chat or stop by the center for accommodation information, scholarships, and more. Learn how the DRC can help you throughout your college experience.