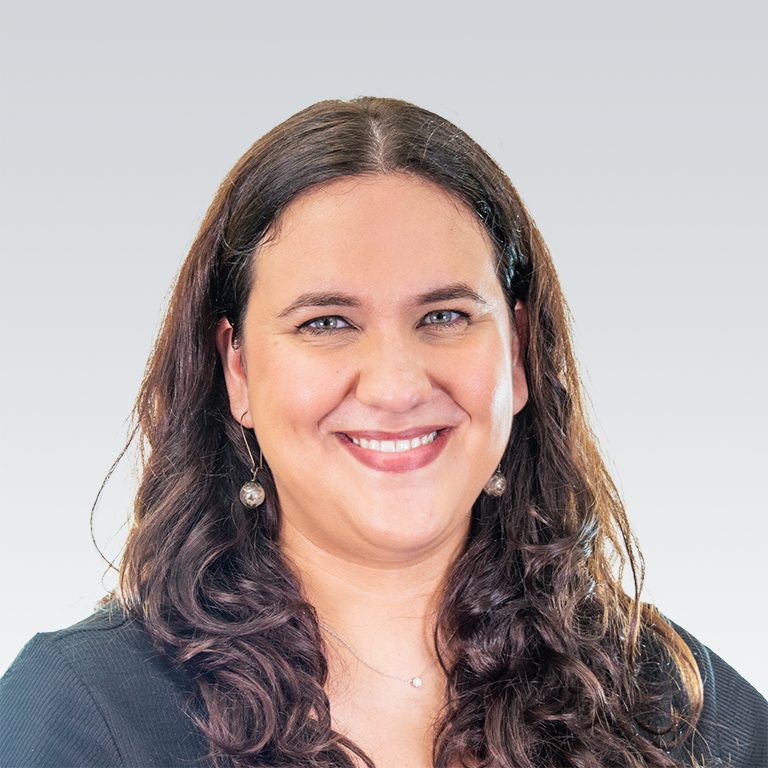 Sara Heshmati, Ph. D.
Post-Doctoral Fellow
---
Education: Ph.D. in Counseling Psychology, University of Iowa.
Approach to Therapy: Dr. Heshmati primarily uses a psychodynamic framework integrated with humanistic, feminist, and multicultural theories. With the foundation of an authentic therapeutic relationship, she and her clients explore new ways to understand and experience life's challenges and fulfillments. Dr. Heshmati views therapy as a collaborative effort in which clients feel supported, affirmed, and empowered to identify and create meaningful change.
Supervisor: Dr. Mayorga, Dr. Harvey, and Dr. Kirpalani
Professional Interests: Some of her professional interests include women's issues, trauma, family of origin, relationships, AMENA/SSWANA communities, multicultural issues, and LGBTQIA+.